What's Really Driving Inflation?

Michael Bazdarich provides his perspective to help dispel six common misconceptions about the dynamics of inflation.

An ESG Guide for Asset Owners

In our new paper, Brishni Mukhopadhyay and Michael Zelouf describe the importance of sustainable investing and the process for incorporating environmental, social and governance (ESG) considerations into investment mandates.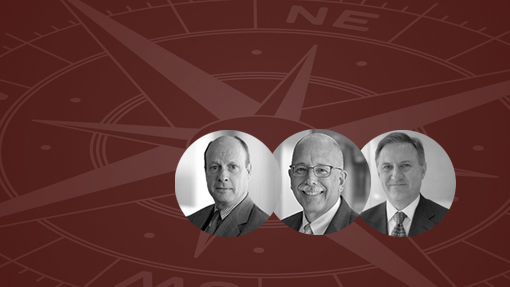 The Fed and Liquidity Markets: Short-Term Investment Opportunities in a Changing-Rate Environment
Kevin Kennedy, Mark Lindbloom and Matt Jones discuss the Fed's significant policy pivot, rate/hike/inflation expectations and key considerations for short-term investors.