This may be an ideal time to embrace fixed-income as part of a diversified portfolio.
Read More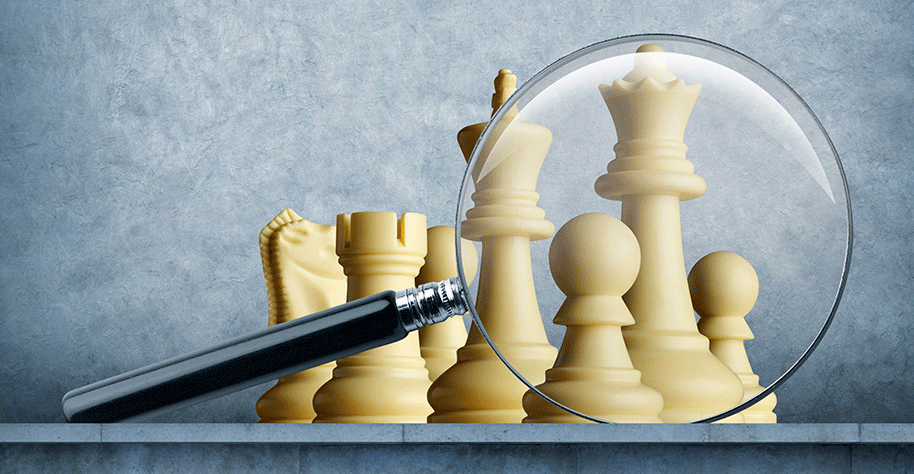 Inflation Decline Has Further to Go
In his 3Q23 market commentary, Western Asset CIO Ken Leech compares the dynamics of inflation in the 1980s with today's market and underscores our view that the decline we have seen in both headline and core inflation rates, already one of the fastest on record, has further to go and will be long-lasting. He further discusses fiscal and labor challenges, and emerging opportunity in fixed-income.
Read More
Blog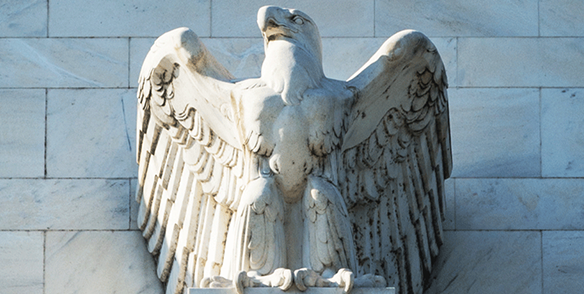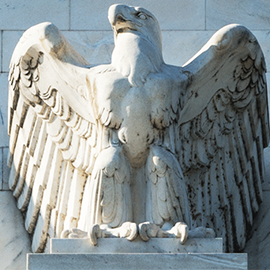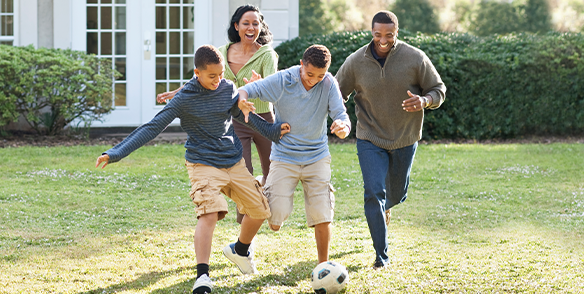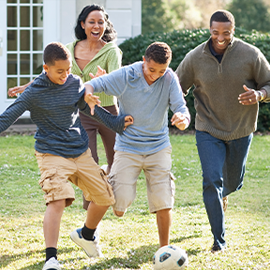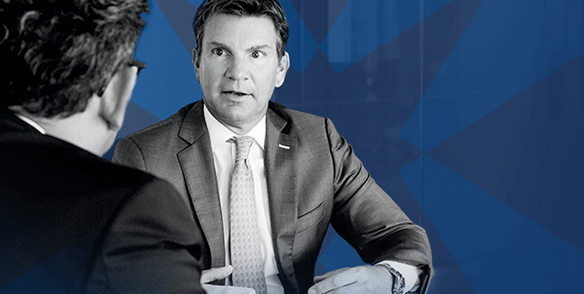 Insights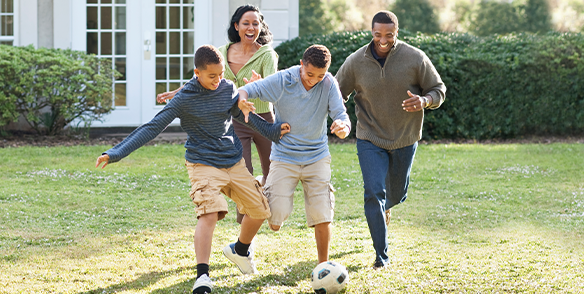 Webcasts