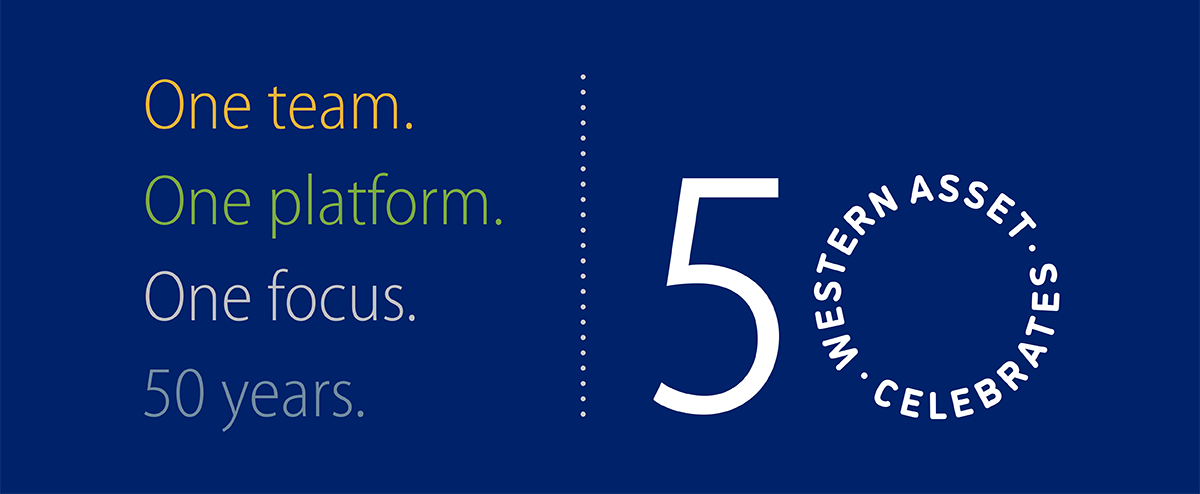 After 50 years, we remain committed to putting our clients first in everything we do. From our inception, we have believed that doing right by our clients would lead to our success. We have not wavered from this approach. This steadfast commitment has been our north star through a variety of market environments, and it has carried us forward together.
The world has seen extraordinary change these past five decades, but through it all, our approach to long-term fundamental value investing has stood the test of time. Our global investment team has successfully navigated a variety of market environments over the last 50 years and delivered strong long-term returns to our clients.
We are deeply grateful for the opportunity to serve you, and we value your trust in us. We look forward to strengthening our partnership for many years to come.