Liability Driven Investing -

Process
Discovering the optimal LDI approach is an interdependent and evolving process. Only after collaborative interaction can we help our clients evaluate the broader business decisions and structure a solution that seeks to meet their needs. The following schematic illustrates our consultative approach.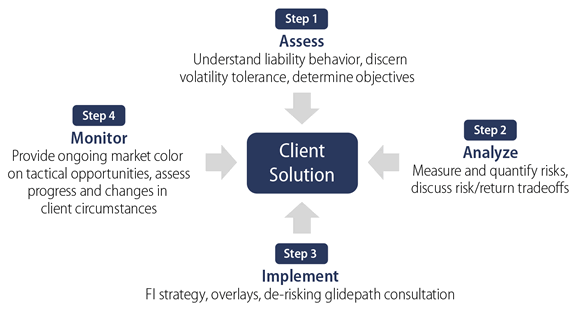 LDI CASE STUDY
An industrial client with a small staff and no consultant realized the cyclical nature of the company's commodity based operations and wanted to focus their LDI program on mitigating funding contribution risk.
Contact Us

Jan Pieterse
Head of LDI Solutions
jan.pieterse@westernasset.com
+1-626-844-9977
Latest LDI Insight
Video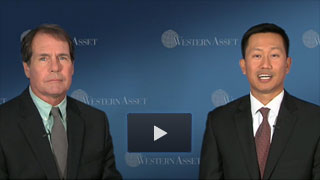 Watch this short video to learn more about our LDI approach.
Resources
Products