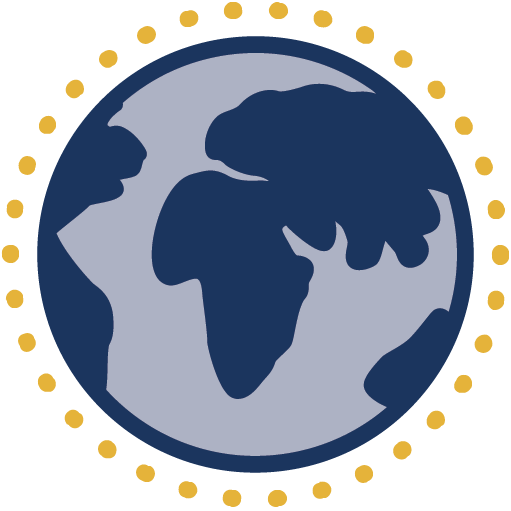 ---
Geopolitics

Convictions
The invasion of Ukraine by Russia introduced a high level of geopolitical uncertainty and elevated volatility
Risks to both inflation and global growth will likely remain elevated due to the uncertainty; global growth forecasts are falling

Rationale
The Russia/Ukraine conflict changed the investment landscape significantly, and we expect the situation to influence markets throughout the year.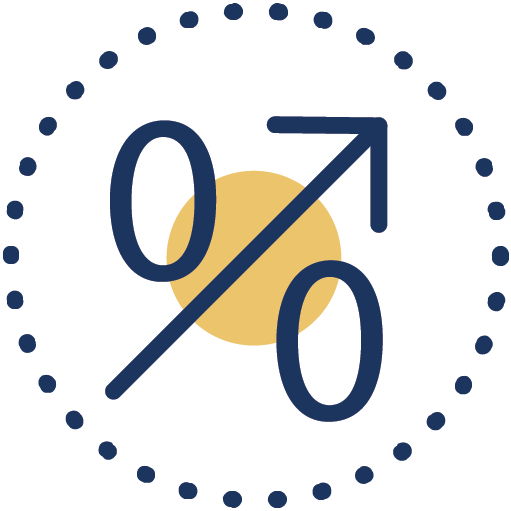 ---
Monetary Policy
Convictions
Over the past few months, the Fed has made a hawkish pivot, but we expect fewer rate hikes than the current consensus
With inflation as its priority, the Fed has committed to getting the fed funds rate back to the "neutral range" of 2%-3%
ECB out of crisis mode with PEPP set to end after 2Q22
Rationale
Given elevated inflation, global central banks overall (except in China) are on a tightening campaign, especially EM central banks, but geopolitical volatility may delay hikes.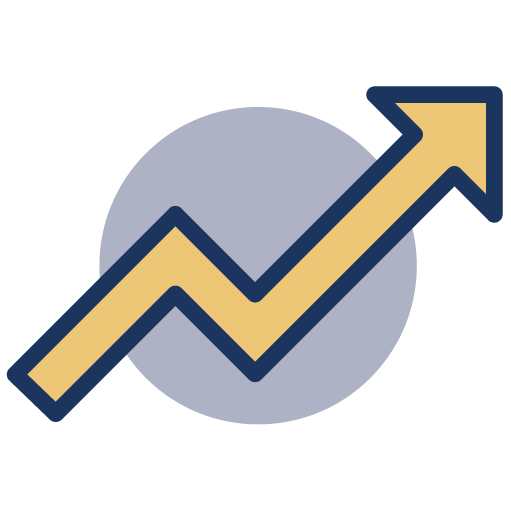 ---
Inflation

Convictions
Elevated inflation to recede in the second half of 2022
We hold a contrarian view versus current market consensus
Our view of moderating inflation underpins the prospects for central banks not having to tighten so aggressively

Rationale
This aligns with our base case outlook for moderating growth due to waning stimulus and the resolution of supply-chain disruptions.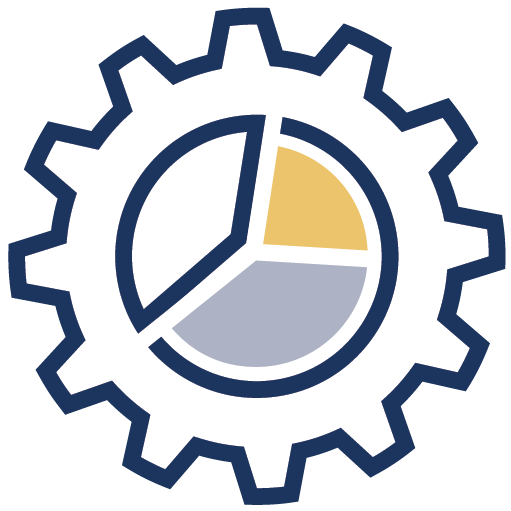 ---
COVID-19
Convictions
Covid is transitioning from pandemic to endemic
Vaccines are key to fighting the disease
Rationale
Given the decline in global cases, it appears the incredible threat of Covid is receding; however, an uptick of cases in China that began in April bears watching, especially with the potential for wider lockdowns.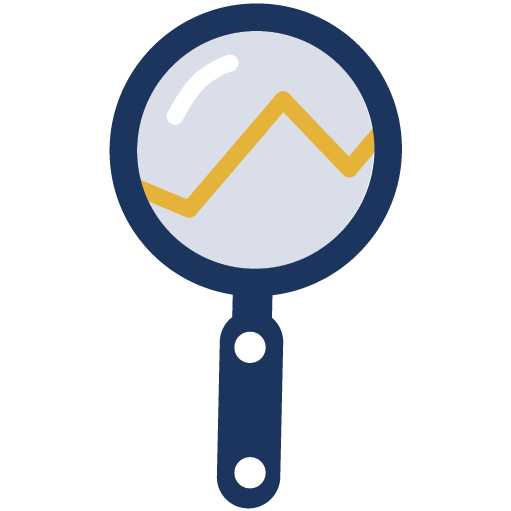 ---
Fiscal Policy

Convictions
Global fiscal stimulus will be sharply reduced
In the US, spending is not expected to increase significantly given that the Build Back Better Act did not pass

Rationale
Global fiscal stimulus (including in the US) is set to turn to global fiscal drag.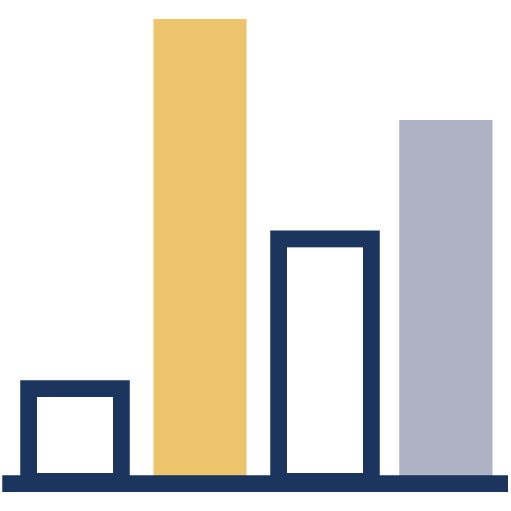 ---
Growth
Convictions
US growth to be positive in 2022, but may fall below 2%
Approximately 4%-5% growth for China in 2022, given new Covid lockdowns in 2Q
Eurozone growth projections have decelerated to the 2%-3% range
Rationale
US and global growth have been very firm and are decelerating, but from very high levels. In the US, we see a reversion to the pre-Covid trend line due to less stimulus and many reopening sectors already recovered.
One of the areas that has really lagged recently, but may be the best reopening sector is emerging markets (EM). Because ongoing global growth is our base case, and if we also get the reduced inflation that we expect to see over the course of 2022, then this would be extremely supportive of the case for EM finally making its recovery. We're also favoring high-yield credit, which is a sector we've moved into strongly following the Covid downturn. Even though spreads are tighter and valuations are more compressed, we think that when you look at the current situation—higher quality, defaults falling sharply and fallen angels on the verge of upgrades—the fundamentals are very strong for high-yield credit. In fact, it's during a market like this—when apprehension and concern drive valuations well beyond fair value—that adhering to our long-standing fundamental, relative value discipline helps us to identify attractive opportunities.
2Q22 Spotlight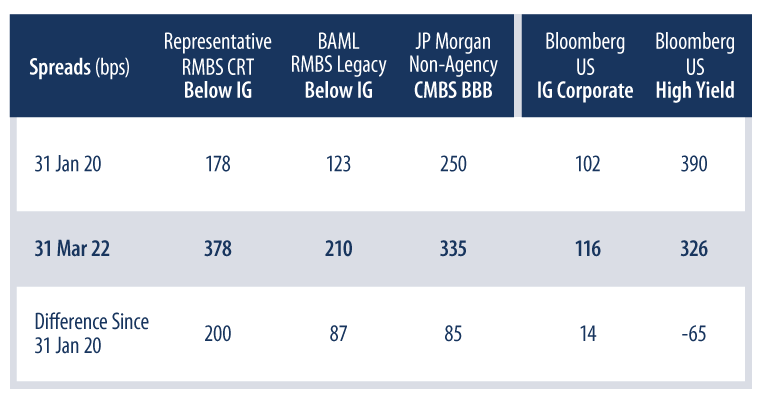 Mortgage Credit
While real estate prices are expected to cool from the record increases of 2021, market spreads are elevated with increased risk premiums. Mortgage credit looks attractive outright and on a relative-value basis. Following the re-emergence from Covid lockdowns, lending stayed conservative and real estate markets remain well supported by long-term fundamentals. The mortgage team favors taking credit risk versus prepayment risk, favoring non-agency and select commercial MBS (CMBS) issues over agency residential MBS (RMBS).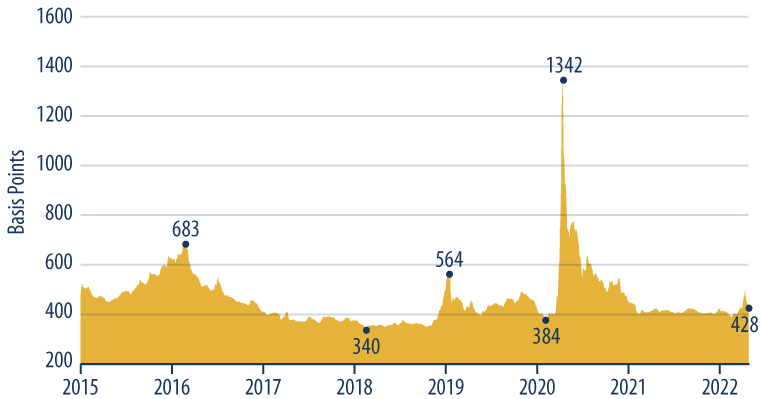 Bank Loans and Collateralized Loan Obligations (CLOs)
Fundamentals remain healthy and minimal defaults are expected given the economic outlook. Demand for higher-yielding floating-rate securities from retail, institutional clients and CLOs is expected to be supportive for spreads. Bank loans are also an attractive diversifier in our portfolios if rates continue to go higher (which is not our base case).
Rising Stars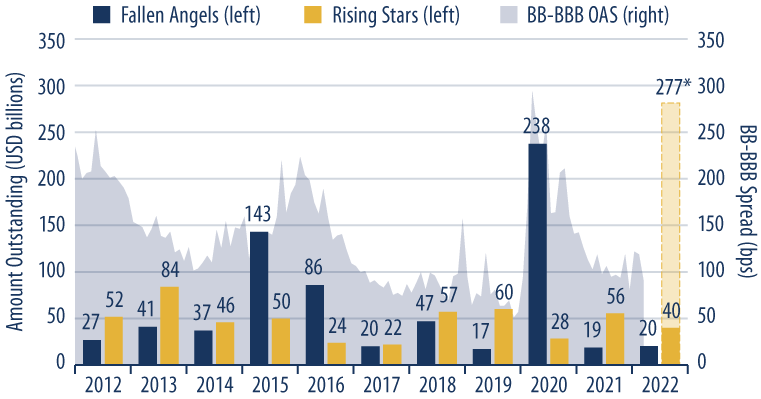 Identifying rising stars—high-yield issues that will be upgraded to investment-grade status—is a process that can be enhanced by integrating bottom-up independent company analysis with top-down, forward-looking growth estimates.
Typically, outperformance of rising stars occurs months before the actual upgrade by two of the major rating agencies.
For background, the passive investment-grade buyer base is at least five times larger than high-yield, which can provide technical buying support for securities when they are upgraded. As an active manager, we apply our own research capabilities to help identify companies' debt that may be upgraded to investment-grade. For portfolios that have discretion, we purchase securities where valuations don't reflect the improved credit risk and likely agency upgrades. Having a purchase strategy in place before the rating agencies finalize upgrades can add a lot of value to portfolios.
Western Asset's Credit Team anticipates a substantial increase of rising stars across industries. Many of the names that were downgraded by the rating agencies in the early stages of the pandemic are likely to move back into investment-grade.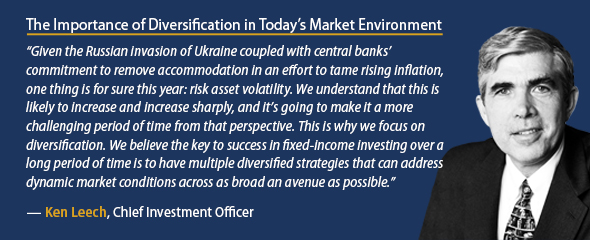 2Q22 Market & Strategy Update Webcast
Western Asset CIO Ken Leech discusses the volatility related to Russia/Ukraine, implications of the Fed's recent rate hike as well as the Firm's outlook for growth and inflation.